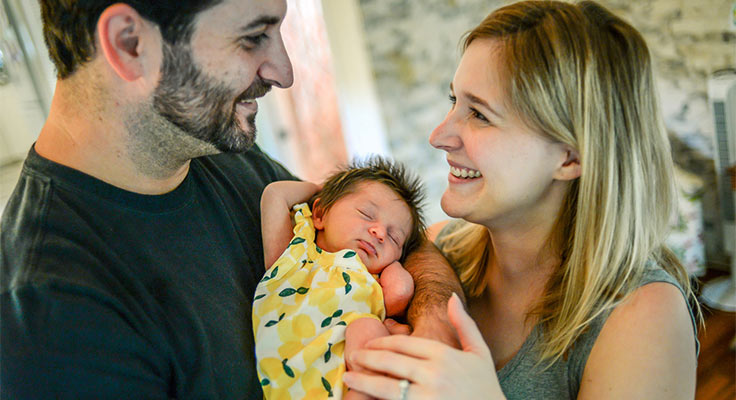 How to work with the effect of trauma on development and attachment with greater efficiency through emotional embodiment and inter-personal resonance
June 23 – 26, 2022
in Vienna (English with German translation)
This four-day workshop will describe and demonstrate how to work with adult relationship difficulties differentiated in terms of attachment styles and various developmental tasks in at least three early stages of development using clinical strategies of inter-personal resonance and emotional embodiment from Integral Somatic Psychology™ (ISP™), a modality based partly on emerging paradigms of embodied cognition and emotion in cognitive neuroscience and psychology. It will integrate classical attachment theory (Bowlby, Ainsworth, Main, and Fonagy) with the most developed somatic theory of stages of childhood development and character structure formation (Marcher et. al.), as well as findings that demonstrate that providing emotional regulation through embodied attunement is key to repairing attachment wounds (Wallen).
Combining live demonstrations and theory, Raja Selvam will illustrate the concepts of ISP™ and among others cover the following topics
How do developmental and shock traumas determine specific vulnerabilities driving the insecure attachment styles in early stages of childhood development?
How can therapists make use of embodiment and inter-personal resonance for effective treatment?
Intended Audience
This workshop addresses all graduates and trainees of Somatic Experiencing (SE™) and Integral Somatic Psychology (ISP™), and all professionals engaged in treating relationship and attachment difficulties caused by developmental and shock traumas. ISP™ graduates and trainees and SE practitioners will learn advanced knowledge and skills for applying their expertise to the specific areas of trauma, development, and attachment. Participants without previous knowledge in ISP™ or SE™ will gain valuable insights into working with ISP™.
Every participant attends on his/her own responsibilty. A normal mental and physical stress tolerance is an obligatory prerequisite for attending.
DDr. Raja Selvam, Ph.D., Ph.D.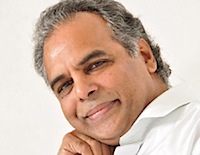 Raja Selvam, Ph.D., a licensed clinical psychologist (California, PSY30233), is a senior trainer in Peter Levine's Somatic Experiencing® (SE™) professional trauma training program and the developer of Integral Somatic Psychology (ISP). ISP, based on emerging paradigms of embodied cognition and emotion in cognitive neuroscience and psychology, is a new paradigm in body psychotherapy that offers all therapeutic modalities a complementary approach for improving outcomes and shortening treatment times through greater understanding and embodiment of a larger range of emotions.
Dr. Selvam teaches in as many as twenty countries in North and South Americas, Europe, Asia, the Middle East, and the Far East. Dr. Selvam's eclectic approach draws from bodywork/energywork systems of Postural Integration, Biodynamic Cranio-Sacral Therapy, Polarity Therapy, body psychotherapy systems of Reichian Therapy, Bioenergetics, Bodynamic Analysis, Jungian and Archetypal psychologies, psychoanalytic schools of Object Relations and Inter-Subjectivity, Somatic Experiencing (SE), Affective Neuroscience, Quantum Physics, Yoga, and Advaita Vedanta.
More informationen on ISP is to be found at integralsomaticpsychology.com.
Date:

June 23 – 26, 2022

Venue:

Kardinal König Haus,
1130 Wien, Kardinal-König-Platz 3 » directions
For room reservations, please contact +43 1 8047593 or [Kontakt].

Language:

English with German live translation

Workshop times:

Thursday, Friday, Saturday 9:30 – 18:00
Sunday 9:30 – 17:00
(planned)

Cancellation:

The registration is binding. A cancellation has to be provided and confirmed in written form. For cancellations before March 15, 2022 a handling fee of € 100 is charged. After that, a cancellation can only be accepted when an alternate participant steps in. If the workshop has to be cancelled on short notice (e.g., due to too few participants, illness on the part of the instructor, or CoViD-19 restrictions), the full fee will be refunded. All other claims on the hosts are excluded.
Organisation:
Gerlinde Wawra-Pölzl
A-1130 Wien, Trauttmansdorffgasse 50/4
+43 (0) 676 / 300 67 88
[Kontakt]